Recent Study Says Use of Viagra Increases Risk of Developing Skin Cancer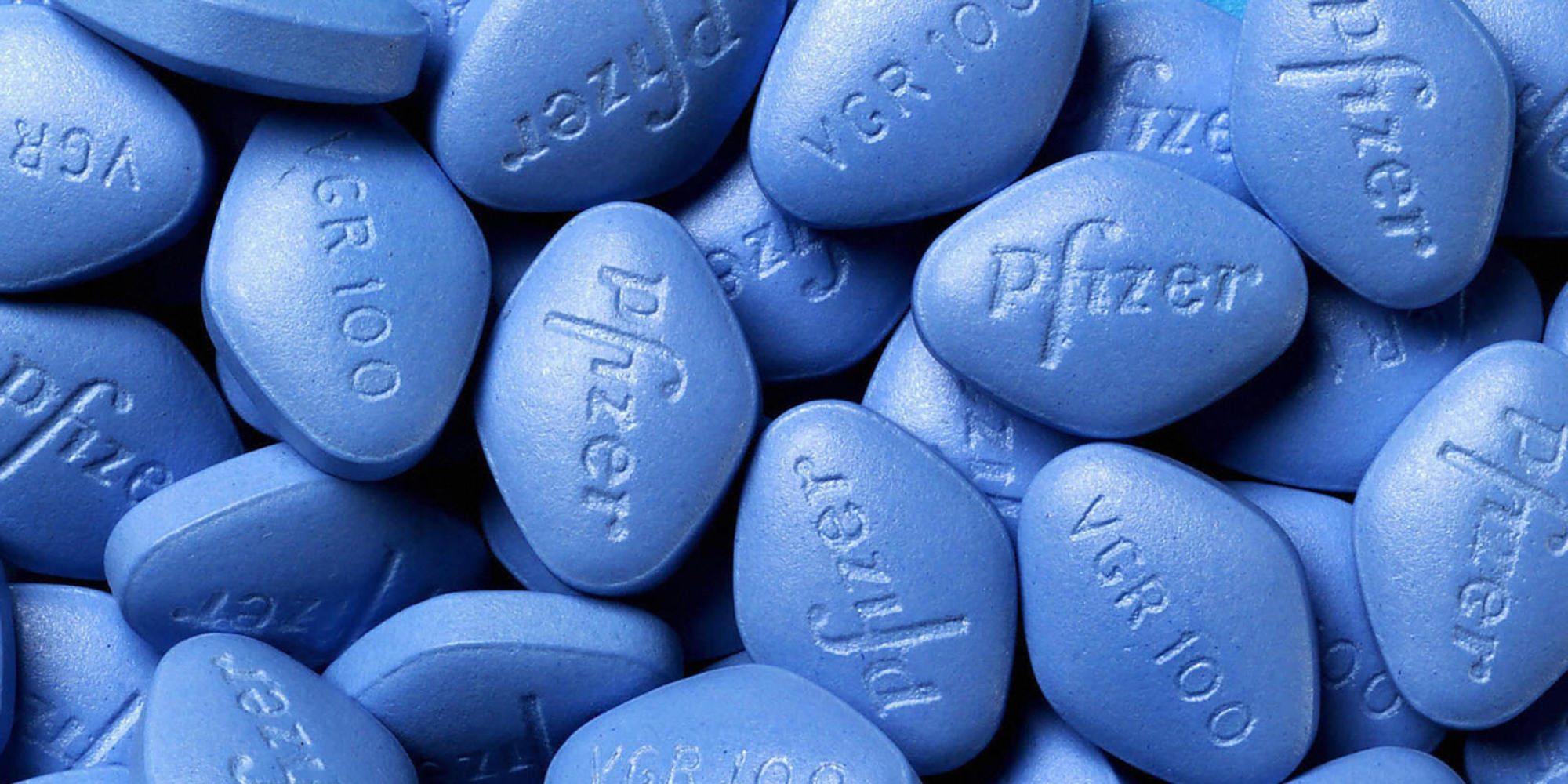 The Journal of the American Medical Association (JAMA) published a study that found that men who used the drug Viagra had nearly twice the risk of developing melanoma after adjusting for other risk factors (hazard ratio 1.92, 95% CI, l. 14-3.22). Melanoma is a form of skin cancer that can be fatal if not diagnosed and treated in its early stages.
Since March 1998, the drug, Viagra, which is manufactured by Pfizer, Inc., known by its generic name as sildenafil citrate, has been prescribed for over 22 million men since being approved by the Food and Drug Administration (FDA) for treatment for erectile dysfunction and pulmonary arterial hypertension under the name of Revatio.
Manufactured by Pfizer, Inc. (NYSE: PFE), Viagra has been prescribed for over 22 million men since its initial approval by the FDA in March 1998. Pfizer promotes Viagra as a treatment for erectile dysfunction and as a treatment for pulmonary arterial hypertension under the name Revatio®. The FDA has never approved a generic version of Viagra to treat erectile dysfunction. Viagra has been prescribed for treating erectile dysfunction by increasing blood flow to the penis and is meant to be taken 30 minutes before sexual activity and can last up to four hours after taking the medication.
The study published by JAMA,Sildenafil Use and Increased Risk of Incident Melanoma in U.S. Men, is a study by researchers who analyzed data of 25,848 men. The study concluded that men who used Viagra for erectile dysfunction were almost twice at risk for developing melanoma as compared with men who had not used the drug even after controlloing other compounding risks factors considering family history of skin cancer, sun exposure and UV index in the stage of residence. Approximately 76,100 new melanoma cases are expected to be diagnosed in the U.S. in 2014, and about 9,710 people will die, including about 6,470 men.
If you or a loved one has taken the drug Viagra and been diagnosed with skin cancer, you should contact an experienced trial lawyer for an initial free consultation. Boise Personal Injury and Product Liability Trial Lawyer Alan Morton has over 31 years of experience in helping victims of personal injury and wrongful death seek compensation for their injuries and damages by defective products that are unreasonably dangerous. Mr. Morton can be reached by calling 208.344.5555 or toll free at 888.716.8021 or by completing an online contact form. Mr. Morton is available to discuss your legal rights and remedies in a confidential setting at his office or your home, workplace, hospital or any other convenient location.
Category: Defective Products
There are no comments.
Post a comment
Post a Comment to "Viagra and Melanoma"
To reply to this message, enter your reply in the box labeled "Message", hit "Post Message."